GENETIC ENGINEERING

Original Post:7/10/16; Updated 6/8/19
Update 6/8/19 video added
Published on Aug 18, 2018
Captain America, Deadpool, Wolverine: three fictional characters with superhuman bodies boosted for combat. Such stories, however, may soon become reality through US military trials currently proposed to revolutionize warfare. READ MORE: https://on.rt.com/9cmt Check out http://rt.com
Update: 3/8/19  video added
Genetically Modified US Super Soldiers Reported Syria By UN Ambassador –
Genetically modified humans have been the goal of the United States military since well before the 1940s. With the aid of our modern biotechnology companies, they are making tremendous headway in the development of their Super Soldier. "The Defense Advanced Research Projects Agency" (DARPA) has a $2 billion yearly budget for research to develop this super soldier. Experimenting with the human genome, DARPA hopes to manipulate certain gene expressions. As part of their experimentation, DARPA and the military industrial pharmaceutical complex are using mind-altering drugs as well as genetic engineering to enhance the soldiers' natural abilities.
Some of the supernatural abilities DARPA plans to endow their Super Soldiers with are as follows:
1. regrow limbs destroyed in battle.
2. To feel no pain
3. eliminate empathy so as to enhance the ability to kill without remorse.
4. become fearless
5. fight for days in battle after battle without fatigue
6. live off fat stores and therefore go for days without food
7. see in the dark
8. display expert-level technical skills
9. highly accurate marksmanship
10. lift weights beyond those a trained bodybuilder could ever handle
11. communicate through telepathy
Oh, yes, the ability to leap tall buildings in a single bound!
Our military personnel are nothing more than slaves to the US Government, and their bodies and minds have been and are being used for all kinds of insane experimentation. Bless their hearts. As if war itself is not enough torture for them to suffer, they have been subjected to all manner of chemical exposure, drugs, vaccines, implants, injected with all manner of diseases and poisons. They have been traumatized and forced to perform unimaginably heinous acts. They have been deprived of sleep, water and nutrition and subjected to insanely bizarre physical, mental and emotional experimentation. It is a wonder any of them come home in one piece physically and even more of a wonder if they come emotionally and mentally stable. They have been deprived of their spiritual life support and forcibly exposed to satanic influence.
But, hey, don't think you are going to get off scot-free, sitting back enjoying your television and video games. Who do you think all these developments the scientists are collecting all this data for are intended to be used on? Our military, prisoners, homeless, handicapped and unborn citizens have been guinea pigs, used for experimentation, so that the elite, who run the world, could learn everything they needed to know to control your every move and mold the world as they see fit. You will be ghastly surprised to learn what they have in store for you. It will make "1984", the "Brave New World" and Hitler's death camps look like a child's play.

Genetically Modified Soldiers DARPA: The Mutant Wars
You may be too young to remember, but I remember, the early horror movies, and cartoons, where there would be a character known as a MAD SCIENTIST. In their laboratory, they would have a "human brain" alive, in a jar, being pumped by machines, oftentimes conversing with the scientist. They would have an animal strapped to one gurney and a human to another, each with a metal cap on their head that had wires running from one to the other. Or, they would have a machine that you could step into, and once the switch was flipped, out the other side would come to an assembly line of duplicates, of you. Each a carbon copy. Where do you think these storylines originated? Scientists have been "practicing" this stuff for years, centuries, likely even millennia. Do you think that they just one day decided to test these theories a couple times and then viola, success? And now it's available? How many years and failed attempts has it taken, for science to reach this point? Watch this next video… I know the first couple minutes you have already seen, if you watched the video in the Designer Baby section… but stay with it there is so much more…
Labs Mixing Human DNA Animal DNA Trans-humanism Last days news
Just in case you are not convinced that these things are true and real,  I ask you to take a look at the pdf file linked below.  This is an official NASA, government document.  It gives a lot of eyeopening information about the world we live in and confirms such developments as NonoTechnology, Weather Manipulation, and Mind Control.  See the entire document at StoptheCrime.net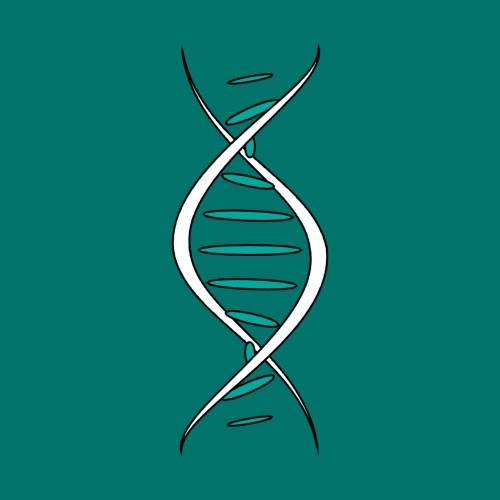 Joseph Stalin's Humanzee Experiments
[FULL DOCUMENTARY]
Theory of DNA Science – MESSAGE FROM GOD

Rise of the Super Soldiers: A glimpse into the world of Genetic Enhancement?
The Illuminati Will Offer Humanity a "Next Step in Evolution"!
The Transhumanism Deception !!!
What is Trans Humanism? Could this be why YHVH (GOD) destroyed everything in a Worldwide Flood?
SCIENCE IS CREATING REAL SUPER SOLDIERS
SPECIAL FORCES THE ILLUMINATI SUPER SOLDIERS
The Alberino Analysis – Super-Soldiers: The New Arms Race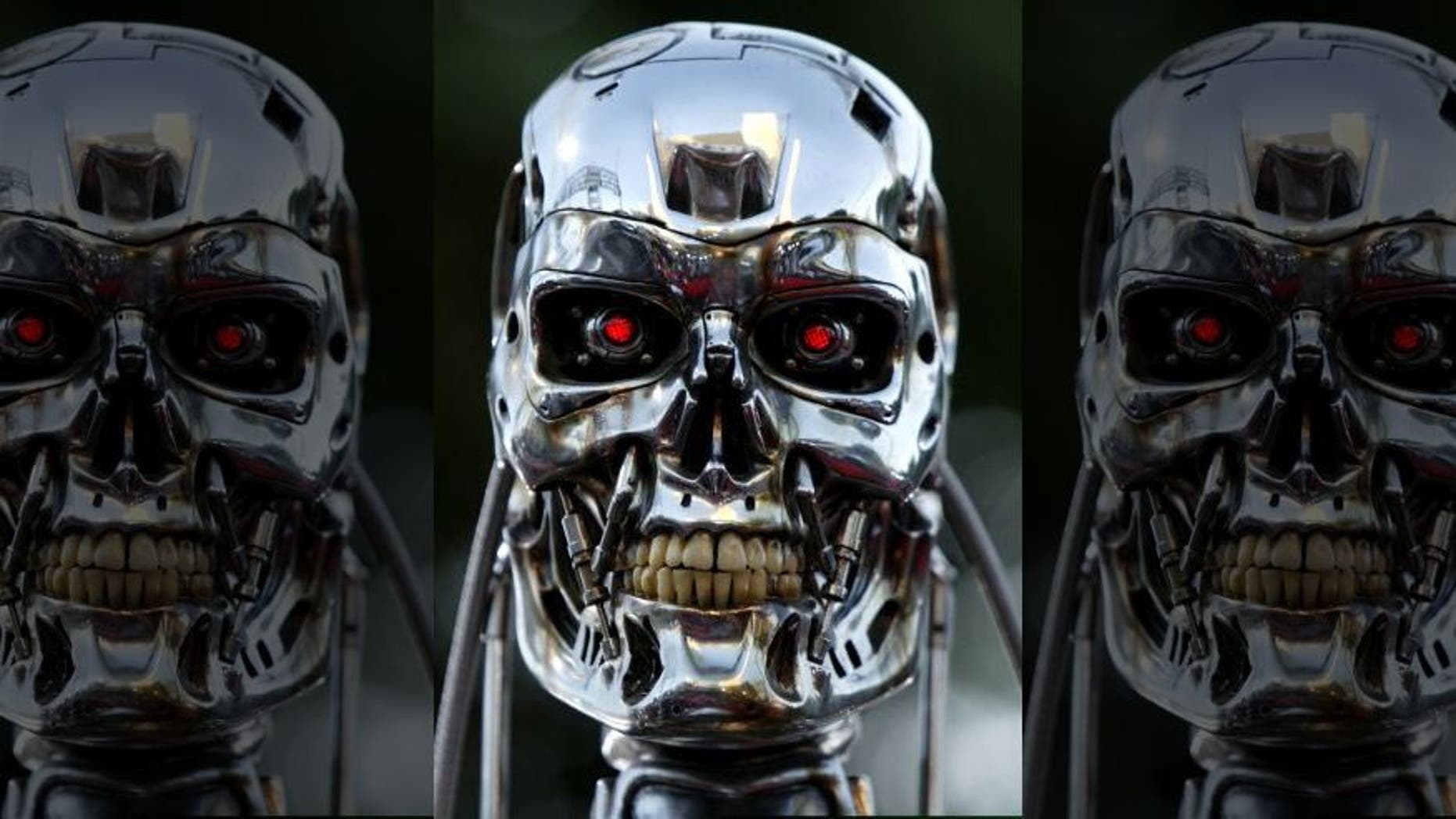 The human race has come a very long way in a short amount of time, but what is coming around the corner will change everything we thought we knew about mankind.

Modern medicine and rapidly advancing technology have seen us greatly evolve from the early days of hunter-gatherers, and now the same factors are working toward seeing the introduction of "superhumans" into our society.

At the core of the development is designer bodies using DNA manipulation and human/AI hybrids, both of which were highlighted during the World Government Summit in Dubai.

CHANGING YOUR DNA

Imagine being able to choose if your unborn child will be male or female, their height, weight and even athletic prowess.

Now imagine hacking our memories or making our bodies able to thrive in extreme environments in which survival was previously impossible.

These are both quickly becoming a reality, according to founding director of the Life Sciences Project at Harvard Business School, Juan Enriquez.

Allowing humans to become masters of their DNA is something that can be achieved using a gene editing technique known as CRISPR — a simple yet powerful tool used to easily alter DNA sequences and modify gene function.

"These instruments, like CRISPR, are allowing us to, in real-time, edit life on a grand scale," Enriquez said, according to Futurism. "We are rewriting the sentences of life to our purposes."

He said these techniques will soon see us living in a world of "unrandom selection."

"Instead of letting nature select what lives here, I'm going to select what lives here," he said. "Science used to be about discovery, now it is about creation."

The academic said more than being able to create athletes from birth, the technology would greatly increase the amount of lives that could be saved on a daily basis.

"You can make the world's flu vaccine in a week instead of a year. And by the way, this is no longer theoretical," Enriquez said.

With the likes of Elon Musk and NASA working toward getting humans to colonize Mars, he said gene editing will play a vital role in this.

"Why would anyone want to do this," Enriquez asked. "Because, at heart, we are explorers. We have to take control of our own evolution if we want to even think about getting somewhere else."

HUMAN/AI HYBRIDS

Editing our genomes to thrive in extreme environments will be useless if we can't figure out a way for humans and artificial intelligence to merge.

At least this is the belief of renowned futurist Ian Pearson, who said something needs to be done before Artificial Intelligence becomes "billions of times" smarter than mankind.

"The fact is that AI can go further than humans, it could be billions of times smarter than humans at this point," he said.

"So we really do need to make sure that we have some means of keeping up. The way to protect against that is to link that AI to your brain so you have the same IQ … as the computer."

At the same World Government Summit the year prior, Elon Musk also suggested humans and AI need to merge.

"Over time, I think we will probably see a closer merger of biological intelligence and digital intelligence," Musk said in February 2017.

"It's mostly about the bandwidth, the speed of the connection between your brain and the digital version of yourself, particularly output."

Since the comments, Musk has even founded a company called Neuralink, which has been designed to make this a reality.

During his speech, Pearson said he agreed with Musk's comments and commended the work being done by Neuralink.

"I don't actually think it's safe, just like Elon Musk … to develop these superhuman computers until we have a direct link to the human brain," he said.

SUPERHUMAN WORKERS

Whether it is self-driving taxis or service and hospitality robots, one of the biggest concerns of AI is the risk it will pose to the human workforce.

But the co-founder of Google's secretive X laboratory believes there is nothing to worry about.

During his address at the summit, Sebastian Thurn said he envisioned a future where humans and AI would merge, turning people into "superhuman workers".

"AI is a tool and what AI can do really, really well is getting rid of repetitive work," he said, reported CNBC.

"So, if you are a worker, say a medical doctor or a lawyer who spends day in and day out doing the same thing, then having AI look over your shoulder and learn those skills from you will make you a superhuman, a more powerful person.

"Now, that means that some jobs will go away, very repetitive work, of course. But it will be replaced by created work, so we have to move from a repetitive working society into a creative society where we invent new things."

This story originally appeared in news.com.au.
Visit the following link for more:  CRISPER Series  
Continued in Part 8  Who Wants Super Powers?